Welcome to Chris's Remote Control Site.
Paulding County,GA

Info About Me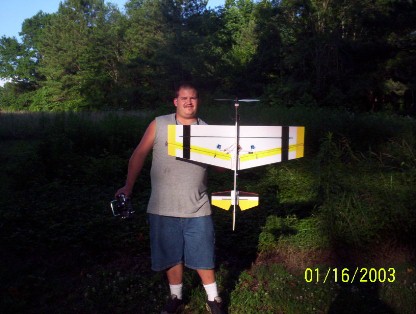 Gas planes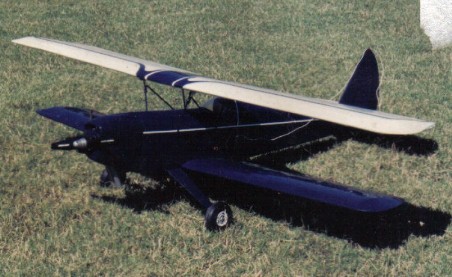 Electric Planes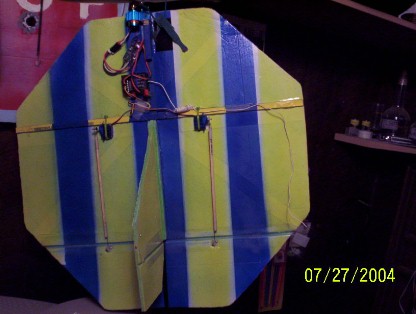 Remote control car/trucks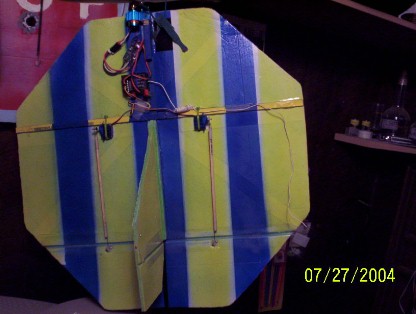 Helicoptor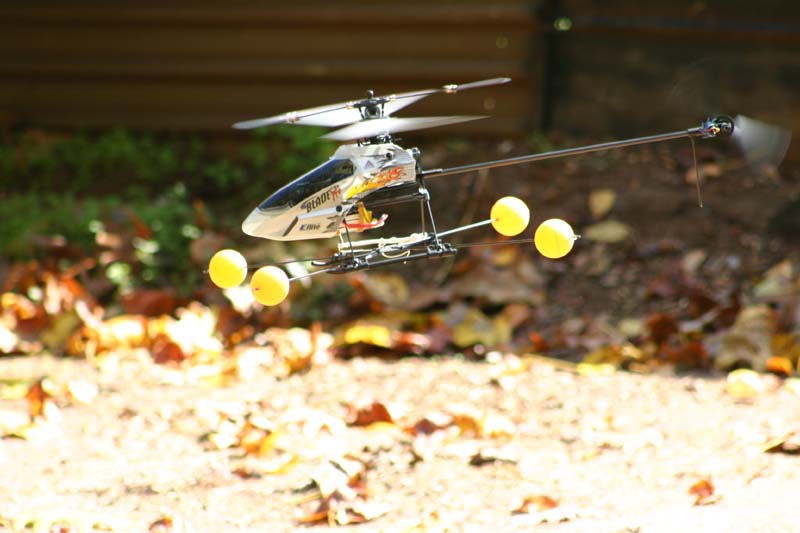 Links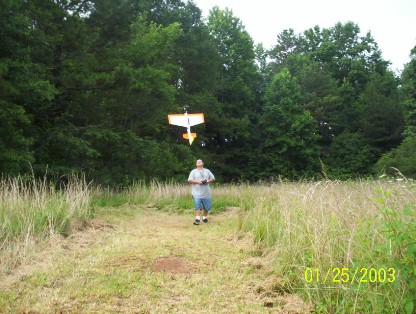 Videos of me flying
More Videos of me flying
Clubs I'm in
For more videos Of my planes, r/c trucks or my helis go to
https://www.youtube.com/
and look for Epoweredrc ,Thats me.

For any questions or comments feel free to email me.